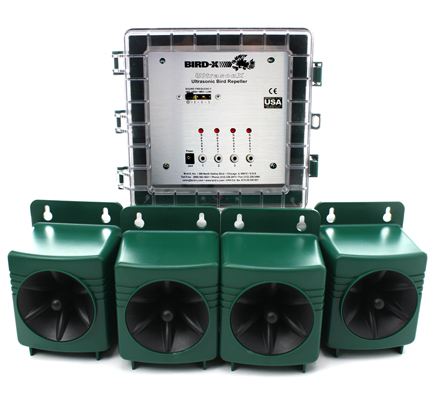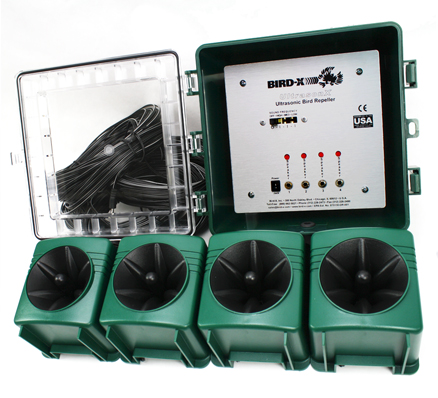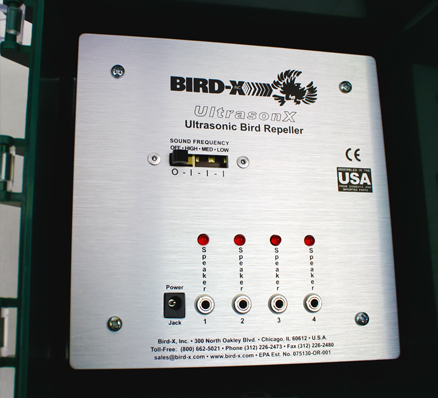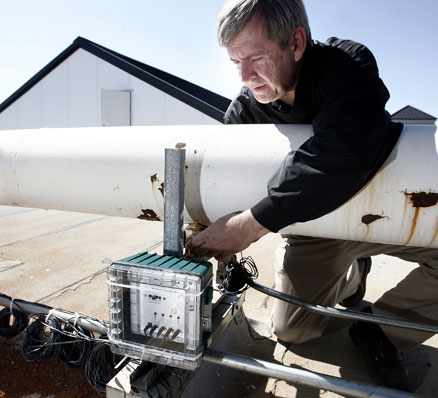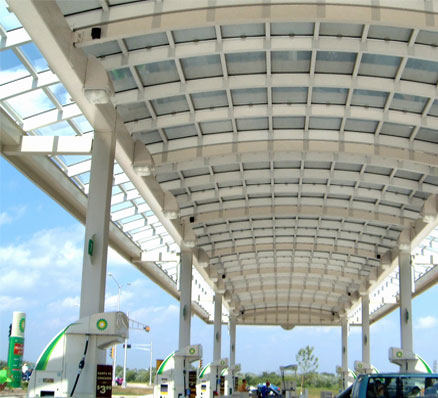 Loading...
Backed by our 30 Day Electronics Performance Satisfaction Guarantee AND our 6 Month Manufacturer's Warranty Against Material Defects.
Ultrason X

Emits Ultrasonic Bird Repellent Sounds


Covers up to 3,600 Square Feet

Deters Pest Bird with No Traps, Chemicals, or Poisons


Saves Money on Costly Clean-Up and Repair
Get rid of birds silently. The Ultrason X is the world's first ultrasonic (silent-to-humans) bird repeller designed for outdoor use or in semi-enclosed areas!
The Ultrason X's 4-speaker system broadcasts irritating, alarming, ultrasonic frequencies that get rid of birds by forcing them to leave. This electronic bird repeller is ideal for gas stations, parking lots, warehouses, patios, and more!