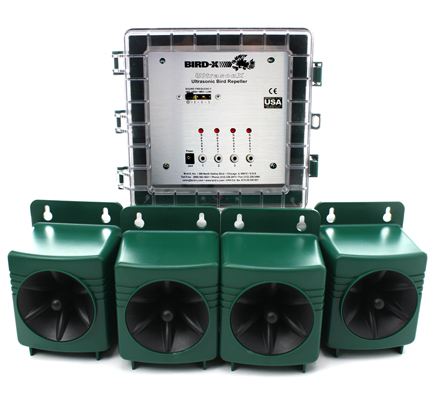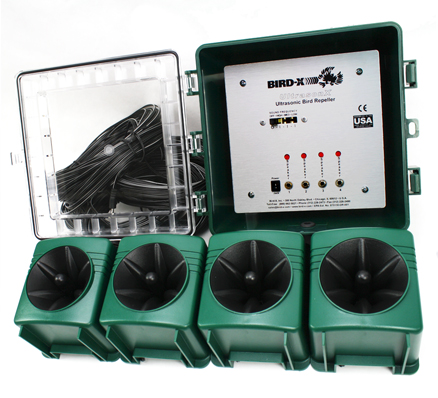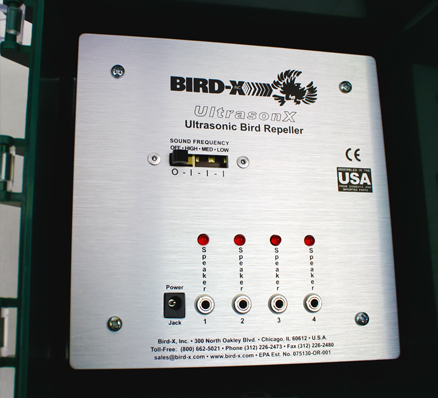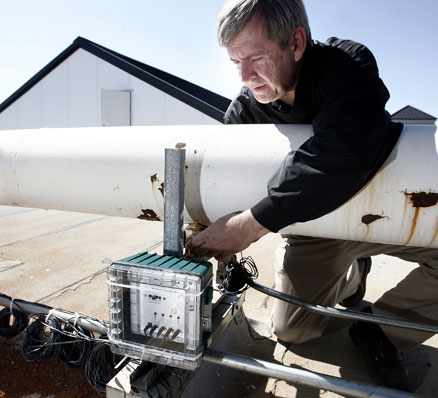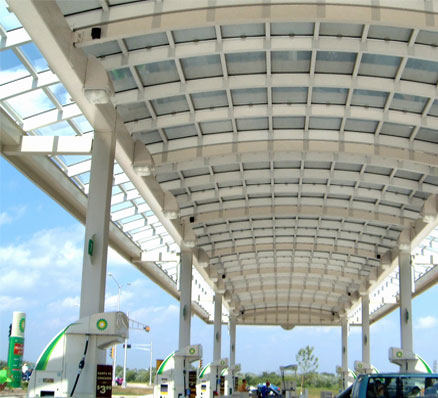 Loading...
Backed by our 30 Day Electronics Performance Satisfaction Guarantee AND our 6 Month Manufacturer's Warranty Against Material Defects.
Ultrason X

Ultrasonic Bird Control System


Eliminates Health & Injury Risk

Saves Money on Cleanup & Repair


Eliminates Bird Problems

Money-Back Guarantee
Quiet, effective ultrasonic bird control, outdoors. This is the world's first ultrasonic (silent-to-humans) repeller designed for use outdoors in semi-enclosed spaces.
4-speaker system covers up to 3,600 sq. ft.

Irritating, alarming ultrasonic noises intimidate birds to leave

State-of-the-art technology decoded, customer support available

Ideal for gas stations, parking lots, warehouses, patios, etc.