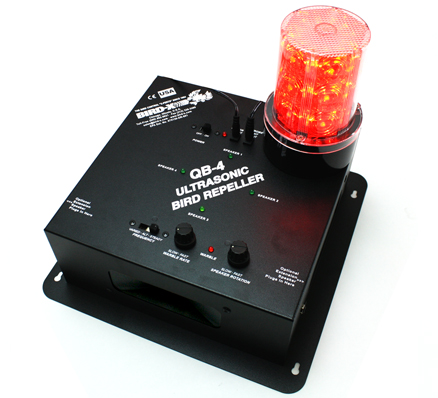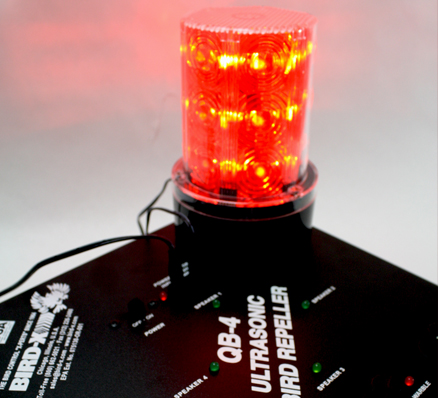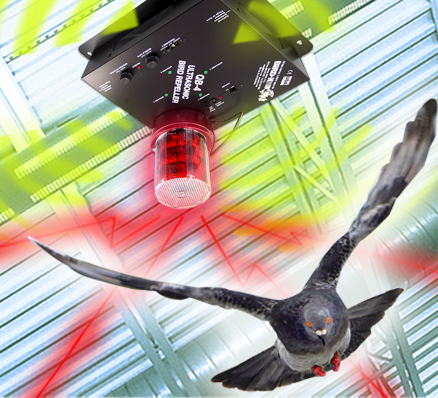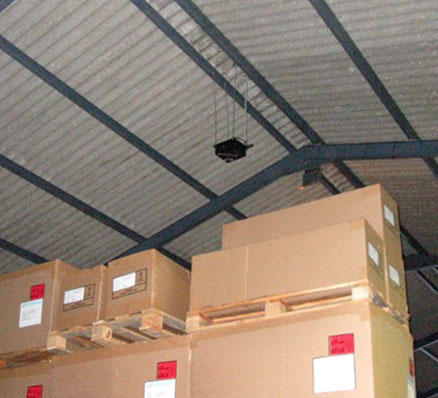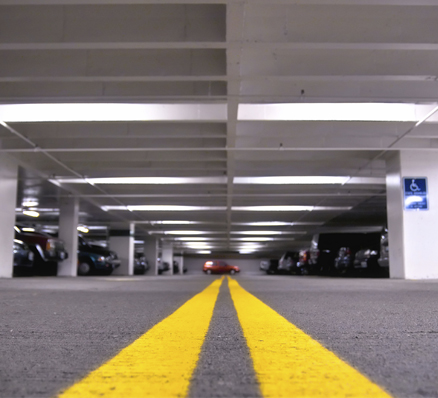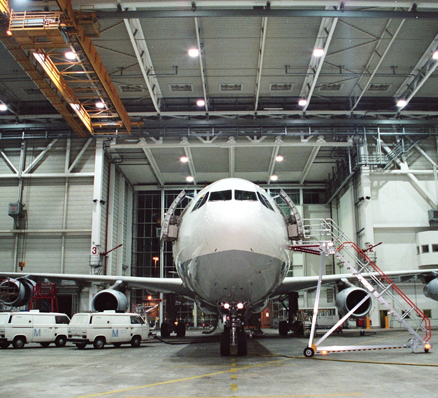 Loading...
Backed by our 30 Day Electronics Performance Satisfaction Guarantee AND our 6 Month Manufacturer's Warranty Against Material Defects.
Super QuadBlaster QB-4

BEST SELLING Ultrasonic Bird Control System



STROBE LIGHT INCLUDED for Multi-Sensory Attack



Gets Rid of Bird Infestations



"Silent-to-Humans" Audio Attack



Money-Back Guarantee
Our most popular & most trusted ultrasonic bird repeller - emits sounds designed to disorient, intimidate, & confuse pest birds to quickly scare them away from the treated area. Birds will not linger while exposed to this sound!
4 built-in speakers emit high-frequency sounds
Strobe Light included for increased results
Use indoors or in semi-enclosed spaces
Easy to install, low-profile solution
Solid steel construction
Covers up to 6,500 sq. ft.
This industry favorite is used worldwide, protecting facilities from damage & liability. Bird-X provides bird control solutions for hundreds of top-tier corporate clients including: UPS, Boeing, Coca-Cola, American Airlines, Wrigley Field, US Air Force, Army, Navy, & many more.