Remote Control Drone
BirdXPeller Remote Control Drone
Swooping down from the sky, the BirdXPeller remote-controlled predator replica scatters away pest birds as it projects the recorded alert & alarm calls of the wild Canada goose & other species such as seagulls, blackbirds, & starlings.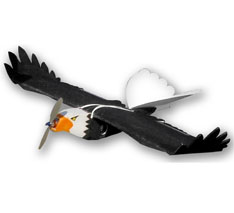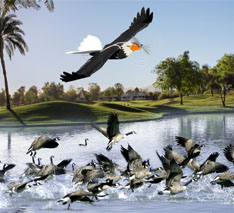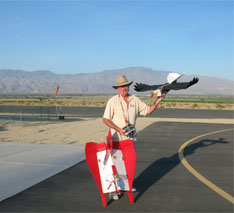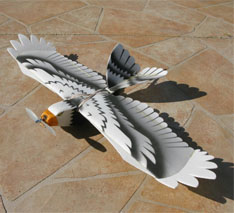 Once birds have experienced an intense threat in a certain area, they avoid it for good. The BirdXPeller Remote Control Drone is especially effective on resident flocks & stubborn waterbirds such as geese & coots.
For more information about the BirdXPeller Remote Control Drone program, contact Bird-X today.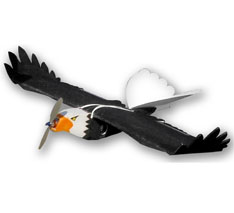 CALL FOR DETAILS
Remote controlled bird control drone - one-of-a-kind solution for challenging outdoor environments.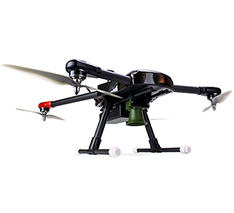 Not available for online purchase. For more information on ordering, please contact our sales team at (800) 662-5021.
State-of-the-art, first of its kind bird control drone that features fully autonomous flight via GPS, combining the latest professional drone technology with sonic bird control.