Pest Control Problem Solver
Identify Your Pest Problem Area and Discover Your Best Solution
Pest problems come in all shapes and sizes, and so do pest control solutions. Identify your pest problem area and we will help you choose the best product for your particular situation.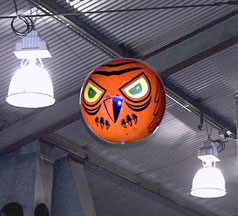 Keep pests out of homes, attics, basements, garages, warehouses, barns, etc.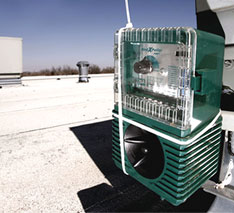 Keep pest birds and animals away from specific outdoor areas using advanced behavior modification tools.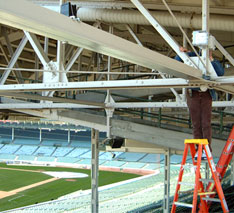 Keep pests out of semi-enclosed areas with physical barriers, visual scares, and sound repellers.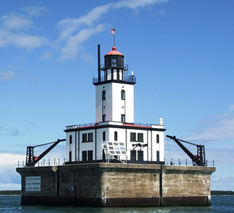 Protect lakes, ponds, boats, & waterfront property from pest birds with sonic repellent devices & visual scares.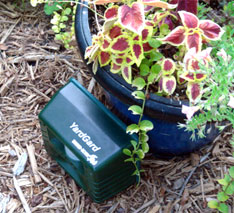 Simple, cost-effective pest bird and animal control solutions for homeowners.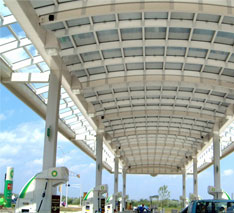 Large-scale pest problems require heavy-hitting solutions and a comprehensive professional plan.