On a Mission to Save the Planet, Literally: Bird-X, Inc. Sends International Sales Manager On-Location to Boost Green Product Sales Worldwide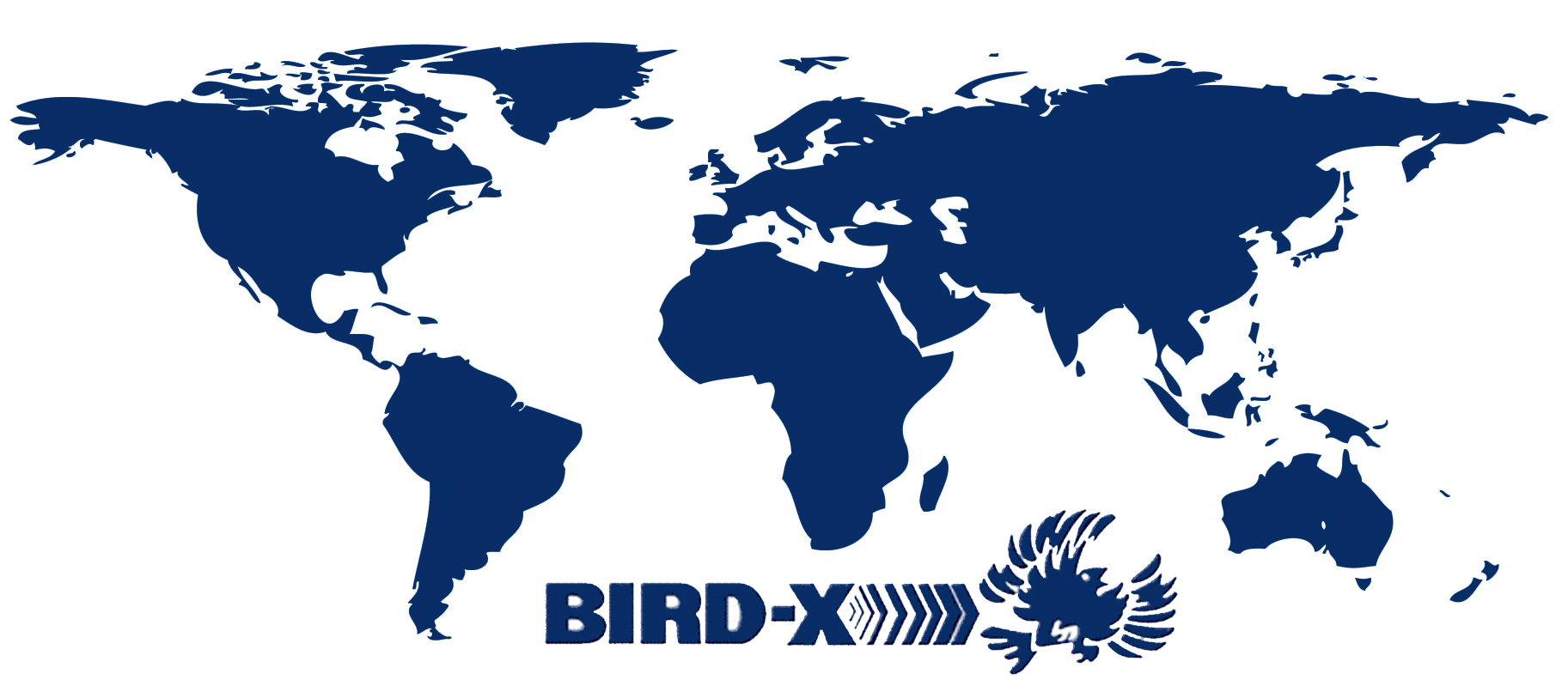 Bird-X, Inc. sends its ow

n tenured, Chicago-based International Sales Manager to its Netherlands' office to expand European market sales for its humane, safe, environmentally-sound pest control products.

Already present in 150 countries worldwide, Bird-X, Inc. has spent nearly 50 years focusing on humane, effective, environmentally-responsible pest control products and wants to get its green initiative recognized in every location it can. In a proactive effort, Bird-X has sent its own tenured International Sales Manager, Tammy Stone, to its Netherlands' office for the purpose of boosting sales and growing the European market.

Currently the European market has proven to be a growing and profitable sector, and Ms. Stone's relocation will help Bird-X grow its market share and continue to build the Bird-X brand. "I am excited to be able to use my international experience to help grow our market presence in Europe," stated Ms. Stone.

Bird-X will expand by continuing to promote Bird-X's 'green' line of products to the pest control industry and retail markets. "Bird-X provides the most comprehensive line of pest and bird control products that are eco-friendly, environmentally safe, non–toxic, and not harmful," says Dennis Tilles, company president. "Our European market has grown substantially over the years and we think additional focus will stimulate even more growth in an already environmentally-conscious marketplace."

"The possibilities are endless," says Ms. Stone. "I'm thankful Bird-X has provided the opportunity to introduce new products, ideas and concepts that will generate additional revenue for Bird-X and our European partners."

Bird-X, Inc. was established in 1964 in Chicago, IL and continues to be the leading brand in humane pest control solutions worldwide, protecting human health, wildlife and the environment in which we all live. Bird-X manufactures a complete line of unique pest control products with an unmatched focus on quality, efficacy and customer service.
---
*Originally published on PRWeb: http://www.prweb.com/releases/2013/9/prweb11161573.htm
Written by Kelly Nelson, Bird-X Media Correspondent