New Autonomous Drone Receives Rave Reviews at Golf Industry Show in San Diego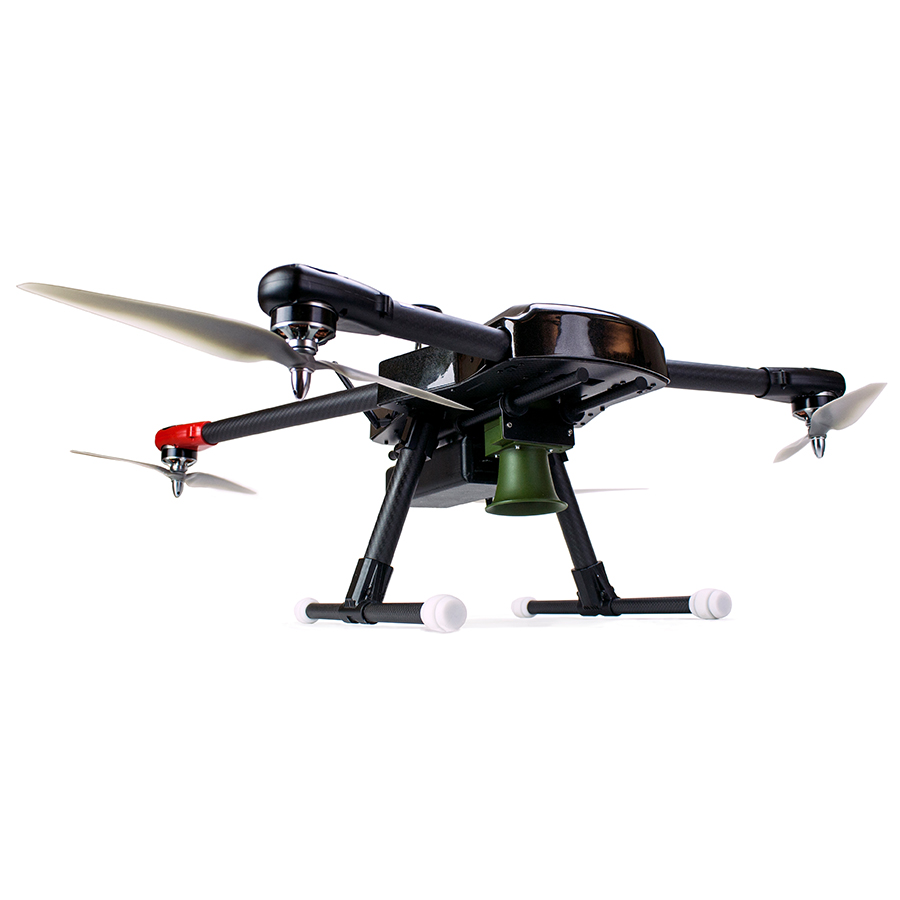 Birds are a pesky problem on golf courses throughout the country. Bird-X Inc., provider of humane bird control solutions, introduces new technology that helps solve this issue.
Last week, at the Golf Industry Show in San Diego, Bird-X unveiled its newest creation, the first drone of its class made specifically for bird control, the ProHawk UAV™. The ProHawk UAV is revolutionizing the way pest birds are handled on golf courses by combining a sonic bird repeller with the latest flight GPS technology.
According to the Golf Industry Show's website, this six-day trade show, sponsored by the Golf Course Superintendents Association of America and the National Golf Course Owners Association, featured hundreds of exhibitors from around the world, and is the largest show in golf course management. As an exhibitor at the show, Bird-X answered questions from golf industry leaders looking to eliminate bird pest problems.
Pest water birds, such as Canada geese, can damage expensive greens and tee boxes, pollute the golf course with bird waste, or even physically attack people. However, the biggest issue caused by birds is one of maintenance cost with Canada geese generating up to 5 pounds of waste per day. This leaves many golf courses expending valuable time and resources cleaning up after these birds.
"This is an industry-wide problem that golf course superintendents have tried again and again to resolve without finding a long-term solution," stated Dennis Tilles, President of Bird-X. Tilles went on to detail just what sets Bird-X's drone apart from its competitors.
"The ProHawk UAV drone uses a combination of sight and sound to teach birds, like Canada geese, not to return," Tilles said. "The drone's predator calls and distress calls of geese being attacked condition birds to move elsewhere because they perceive that an area is unsafe."
The new drone received an overwhelmingly positive response at the Golf Industry Show, with numerous superintendents turning to Bird-X for a permanent solution to pest bird problems on golf courses.
Bird-X has spent over 50 years protecting public areas from over 60 bird-spread, transmissible diseases. The leading international brand of humane bird control solutions, the Chicago-based company manufactures a complete line of unique bird control products, protection the health of humans, wildlife, and the environment by deterring birds from unwanted areas without harming them.
---
*Originally published by PRWeb: http://www.prweb.com/releases/2016/02/prweb13220554.htm
Written by Ashley Estes, Bird-X Media Correspondent