Insect Products
Insect Control Products, Detectors, and Bug Repellent Devices
Bird-X offers unique insect control products that keep critters away without the use of harmful pesticides or messy traps. Our electronic bug repellent devices keep ants, cockroaches, crickets, & other crawling insects away; also spiders, ticks, fleas, & other crawling insects. Our bed bug detection monitors help detect bed bugs before an infestation takes hold. All of our insect control solutions are safe, non-toxic, eco-friendly & effective.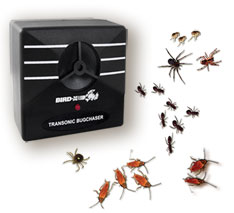 Sonic/ultrasonic devices that emit sounds waves to repel bugs.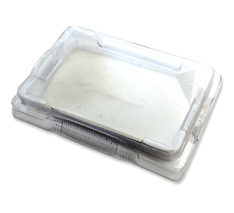 Discreet, plastic monitors actively lure bugs into the secure harborage for easy detection.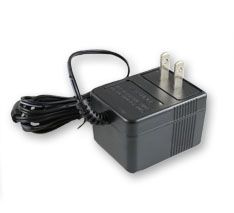 Accessories for your Bird-X insect repellent products.