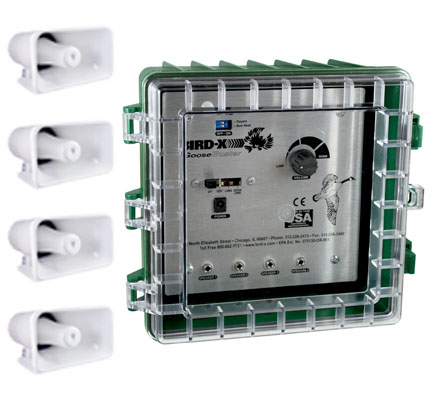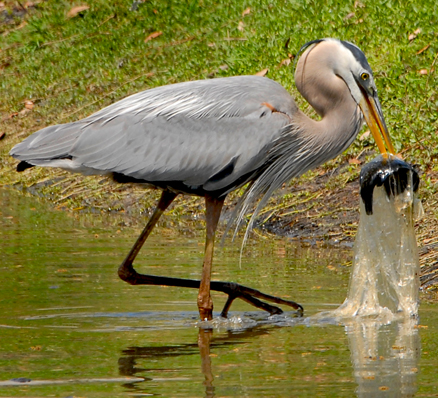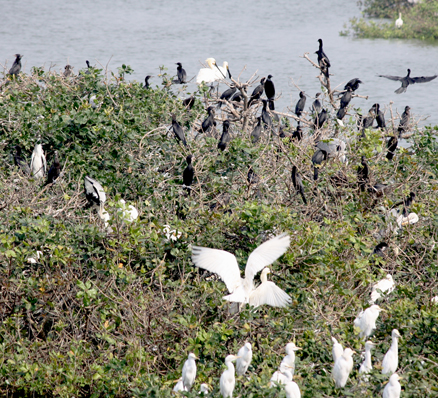 Loading...
Backed by our 30-day electronics performance satisfaction guarantee AND our 6-month manufacturer's warrantee against material defects.
HeronBuster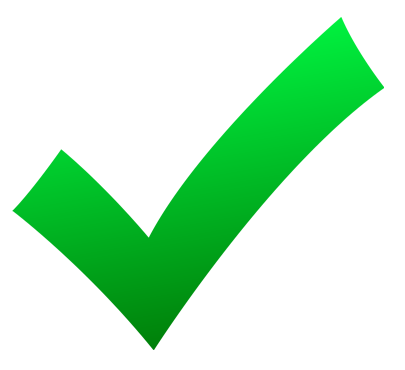 Sonic System Repels Herons, Cormorants, & More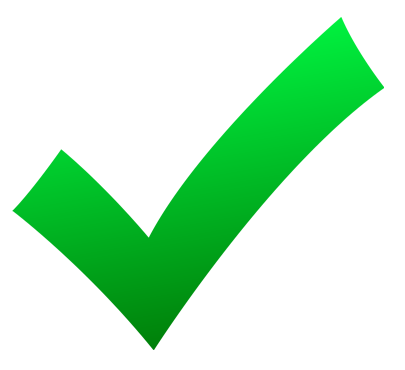 Ideal For Large Birds & Waterfowl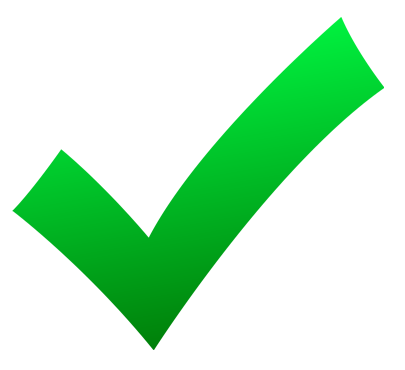 Eliminates Bird Problems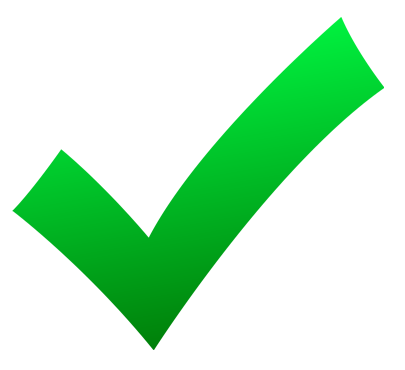 Money-Back Guarantee
Completely humane bird control system alarms birds with naturally-recorded predator calls & distress cries. The sounds disorient, confuse, & intimidate pest birds, forcing them to leave treated areas.
Prevent destructive bird behaviors

Eliminate bird mess & droppings

Solid-State electronics mounted within water resistant box

Effective against Herons, Egrets, Bitterns, & Cormorants

4 large PA-style speakers included, c

overs up to 7 acres
If you are interested in ordering this item online, please view the
GooseBuster
& specify in the notes you want the HeronBuster PRO modification.
Note: this item is MADE TO ORDER & may take up to 2 weeks to ship.
Please see the notes above for order details.
Reviews
Details
SONIC:

Uses naturally-recorded bird distress calls & predator cries; covers up to 7 acres

4 speakers included – 4 independent speakers with 100 ft. of wire each
Fully programmable – control volume, sound delays, & daylight / night operation
Weather resistant – NEMA type box is designed to withstand outdoor use
Applications
Recommended for use in outdoor areas. Effective coverage up to 7 acres (30,4920 sq. ft)
Effectively Repels:


Great Blue Heron

Black-Crowned Night Heron

Grey Heron

Night Heron

Snowy & Great Egret

Other Waterbirds

Ideal For Use At:

Waterfront Property & Boat Docks

Koi & Tilapia Ponds

Fish Hatcheries

Gardens, Homes, & Patios

Parks & Outdoor Fountains

Farm Fields, Wetlands, & Agricultural

Rooftops & Fire Escapes

Bridges, Stairs, & Walkways
Benefits
Cut recurring cleanup and repair costs
Protect buildings and equipment from corrosive bird droppings
Reduce health and liability risks associated with pest bird infestation
Prevent the spread of diseases, such as West Nile, Salmonella and E. Coli
Eliminate fire hazards caused by birds building nests in vents and chimneys
Avoid government and safety inspection failures
Save parks, yards, corporate grounds, pools, ponds, turf, etc. from bird damage
Increase/maintain property aesthetics
Decrease nuisance for residents, workers, customers, etc.


Add & Combine
Specs
Dimensions: Control Unit 9" x 9" x 5.25", Speakers 10" x 8" x 5"
Box dimensions: 25" x 19" x 7" / Shipping weight: 20 lbs
Speakers: 8 ohms, 30 watts
Power Requirements: 1 amp 110v or 220vAC adaptor, or 12vDC
110v cord is 50 ft / 220v and 240v cords are 6 ft
Sound Pressure: 0–110 dB at 1 meter (each speaker)
Frequency: 500–1500 Hz
Compliance: Supply power source is UL, CUL and CE listed
EPA Registration: EPA 62617-OR-001
NEMA type box