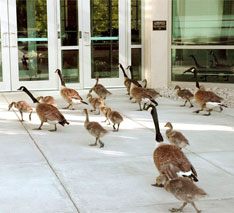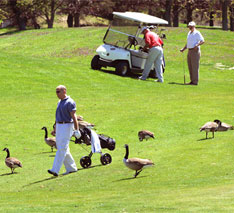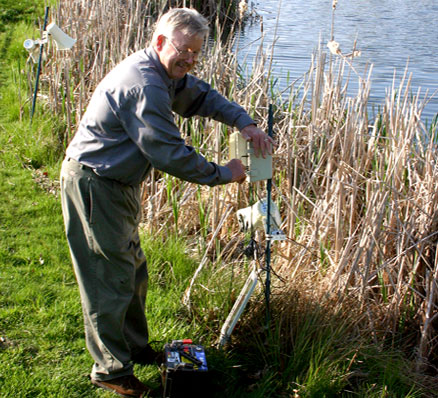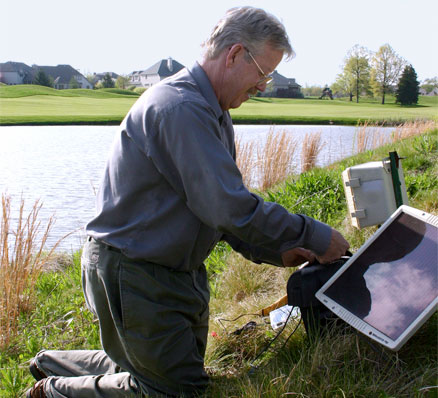 Loading...
Backed by our 30-day electronics performance satisfaction guarantee AND our 6-month manufacturer's warrantee against material defects.
GooseBuster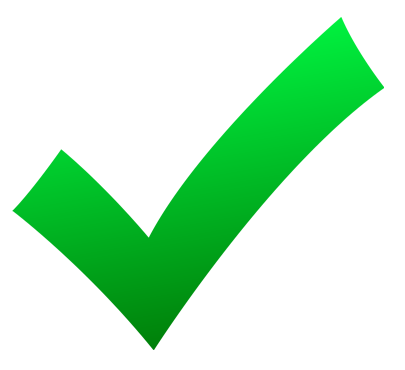 Sonic Goose Repellent System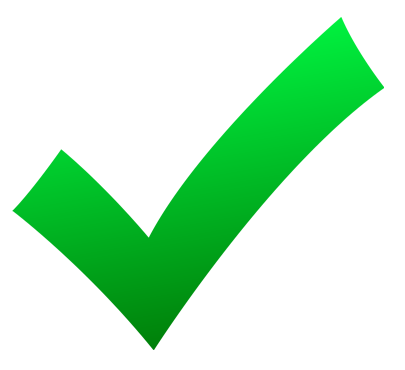 Developed with Decades of Research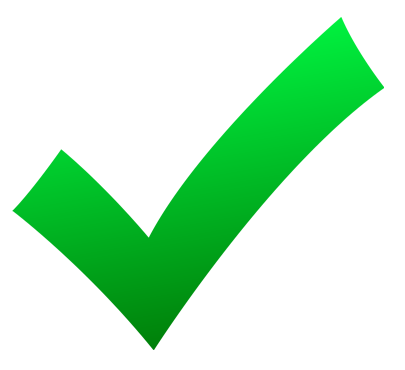 Eliminates Goose Problems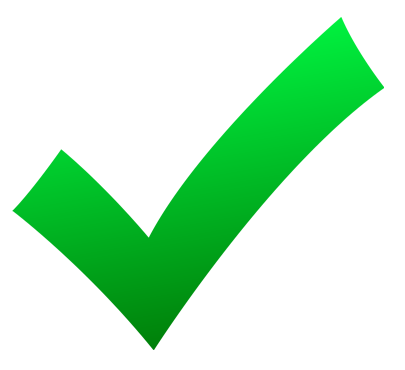 Money-Back Guarantee
Repels the most stubborn Canada Geese from outdoor areas. The GooseBuster® is a one-of-a-kind system was developed using decades of scientific research involving the behaviors & vocal communications of Canada geese, this system employs authentic goose alert & alarm calls recorded in the wild (these are the only such recordings in existence).
Audio makes areas uninhabitable for geese
Geese learn not to return through behavior modification
Customizable settings
Completely humane
Extremely effective in reducing & eliminating geese
Each unit covers up to 7 acres (4-speaker system)
GooseBuster has been proven effective in numerous university-conducted field studies.