Golf Course Pest Control
Golf Course Pest Control
Golf courses are magnets for pest birds, especially Canada geese. Geese prefer open land where predators are unable to hide. They are also attracted to the water sources (ponds, lakes, and fountains) and the abundant short, fresh, edible grass.
Canada geese and other pest birds can cause serious problems:
Damaging the landscaping by eating grass and turf
Polluting the course, greens and water with unsanitary droppings
Disturbing golfers with their loud honking
Physically attacking people
For Pest Birds
Shop Golf Course Bird Control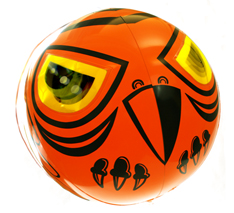 Visual scare, menacing 3D balloon repels pest birds, geese, and other small animals.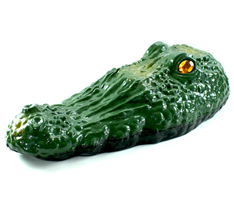 Visual scare with mirrored eyes moves with water & keeps waterbirds away