Electronic Insect Repellent
Electronic Insect Repellent Devices Get Rid of Bugs
Bird-X offers electronic insect repellent products that use audio deterrents to get rid of bugs. These sonic/ultrasonic devices emit sound waves that are both audible and silent to humans, using frequencies that bugs hate. Electronic insect repellent products eliminate the need for chemicals, sprays, poisons, glue traps and other methods that are unpleasant and unsafe.
Use electronic insect repellents here:
Homes, kitchens, etc.
Garages & sheds
Basements, cellars, attics

Offices & warehouses
Ranches, cabins, cottages
Barns & stables
Shop Electronic Insect Repellers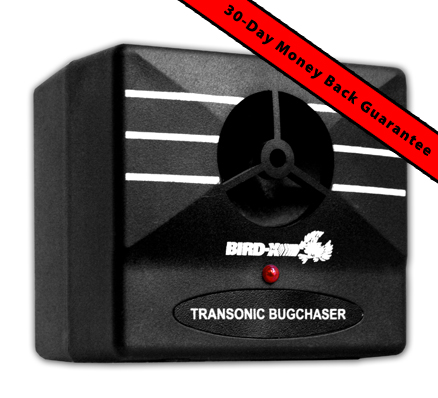 Sonic and ultrasonic bug repeller gets rid of bugs using sound frequencies they hate; no traps or chemicals necessary.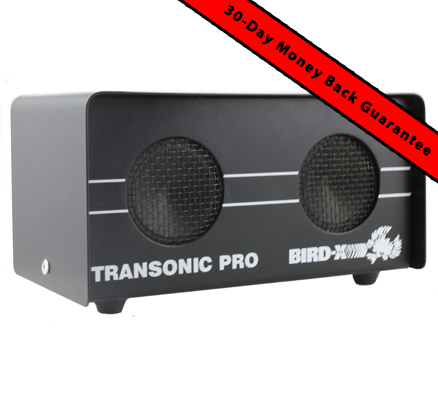 Sonic and ultrasonic repeller gets rid of mice, bats, spiders, and other small pests using sound frequencies they hate.