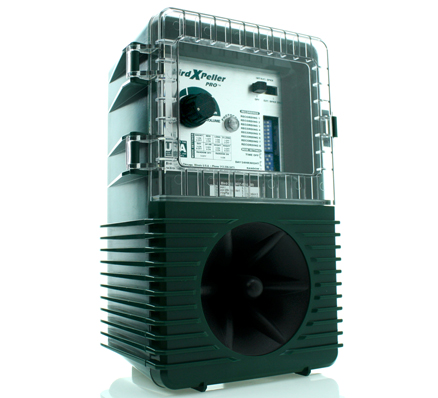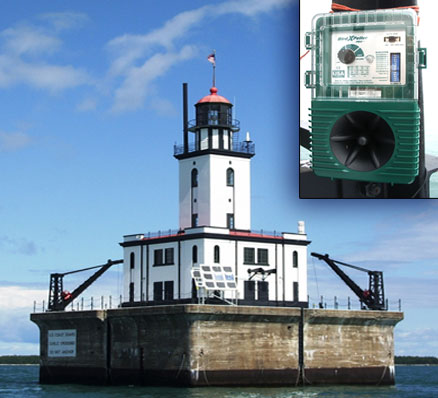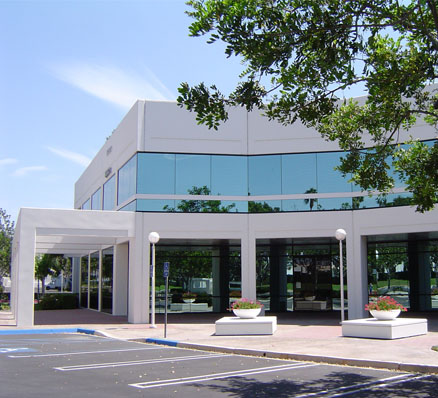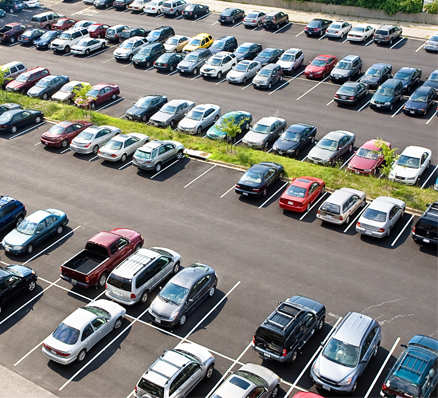 Loading...
Backed by our 30 Day Electronics Performance Satisfaction Guarantee AND our 6 Month Manufacturer's Warranty Against Material Defects.
BirdXPeller PRO
BEST SELLING Sonic Bird Control System
Eliminates Health & Injury Risk
Saves Money on Cleanup & Repair
Eliminates Bird Problems
Money-Back Guarantee
Broadcasting a variety of naturally recorded bird distress calls & predator cries that confuse, frighten, & disorient pest birds within the effective range. Sonic bird control is a safe, humane, & eco-friendly way to get rid of birds from outdoor areas.
Sonic repellers use real sounds, clear & high-definition digital playback
Customizable settings allow for easy, DIY pest control
Message to pest birds is clear: "EMERGENCY: STAY AWAY!"
State-of-the-art technology decoded, customer support available
Covers up to 1 acre
Three (3) versions available. View the 'Details' tab below to decide which version of the BirdXPeller® PRO is best for your pest bird problem.
For larger areas, view the Super BirdXPeller PRO.
Available Accessories:



30 Month Extended Warranty Solar Panel: Small Extension Speaker