Bird-X To Attend National Hardware Show In Las Vegas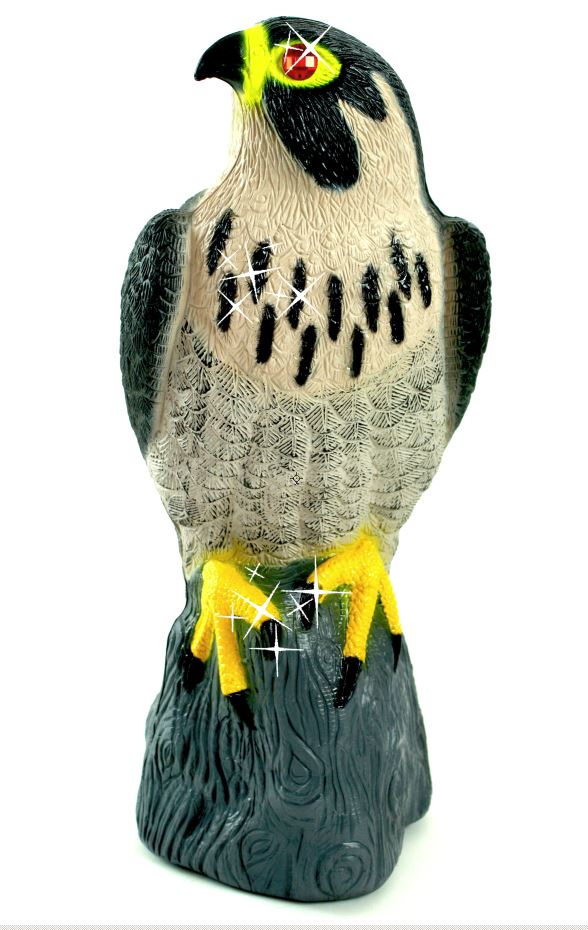 Bird-X will attend the North American Retail Hardware Association's National Hardware Show in Las Vegas, and hopes to spread their mission of offering humane and eco-friendly pest control solutions to the masses.
Joe Seid, Bird-X Co-Owner and Sales Director, stated that Bird-X is excited to be attending again, and praised the show for its diversity.
"The [National] Hardware Show in Las Vegas is really like no other show," Seid said. "Visitors from all types of industries and countries can be found walking the aisles. After many, many years, it remains a highlight of the trade calendar."
Bird-X issued a press release officially introducing four new products—including the Solar Yard Gard—to their dynamic line of bird control solutions. The Solar Yard Gard, along with the Pest-X plug-in repeller for rodents and insects, and the new high-tech reflective stationary Owl Decoy and Falcon Decoy, will be highlighted at the show by Seid and members of Bird-X's knowledgeable sales team.
Bird-X will be an official exhibitor at the National Hardware Show in Las Vegas, NV, on May 4th - May 6th in the Lawn and Garden section, Booth #10085. For more information about Bird-X's attendance at the show or on their new bird and pest control products, please call the Bird-X customer service line at (800) 662-5021.