Bird-X Examines Bird and Bat Fatalities at Wind Farms in New Blog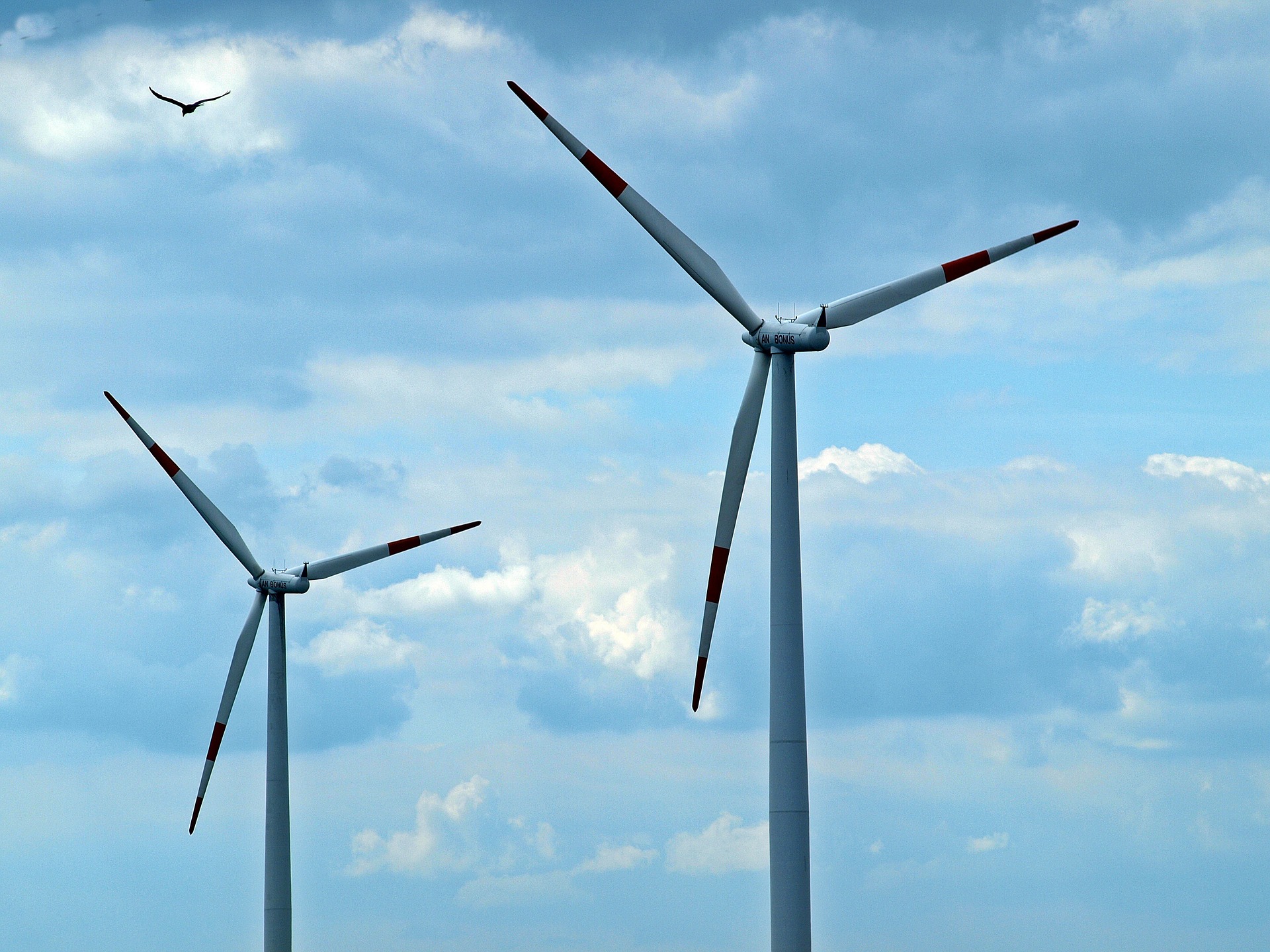 In a recent blog post, Bird-X discusses the problems associated with the alarming amount of bird and bat deaths caused by wind turbines.
One study by the Wildlife Society Bulletin reports that wind turbines kill 573,000 birds and 888,000 bats each year. The devastating number of bird and bat deaths calls attention to the benefits these flying creatures provide.
For example, bats prey on insects that feed on crops, which saves the U.S. agriculture industry more than $3 billion a year in pesticide costs, according to a Boston University study. In order to avoid what the study refers to as "widespread declines" of these animal populations, Bird-X encourages a proactive approach to pest management.
For wind farms and other green energy facilities, Bird-X affirms the best method for deterring pest birds and bats is to create an environment that is not conducive for them to live. Using a combination of humane pest control products, like Bird-X's bird netting, laser bird control, or visual scares, along with sonic and ultrasonic methods such as the Mega Blaster PRO or BroadBand PRO can lead to a more successful pest deterrent strategy. Bird netting completely blocks birds and bats from entering an area, while solutions like visual scares and lasers scare pests away. Using these types of deterrents in combination with the Mega Blaster PRO, a powerful sonic bird control system that broadcasts irritating, alarming, intermittent distress calls that frighten birds away, or BroadBand PRO, a multifaceted deterrent that emits both ultrasonic and sonic sounds to confuse, disorient, and ultimately repel pests, can ensure successful results. Over time, these methods condition birds and bats to avoid an area.
Bird-X recognizes the importance birds and bats have within the ecosystem, and is dedicated to providing humane pest management solutions across the globe. They manufacture a complete line of unique pest control products with an unmatched focus on quality, efficacy, and customer service. For information on any Bird-X's humane pest control products, please call customer service at (800) 662-5021.