Bird-X Announces Humane Bird Birth Control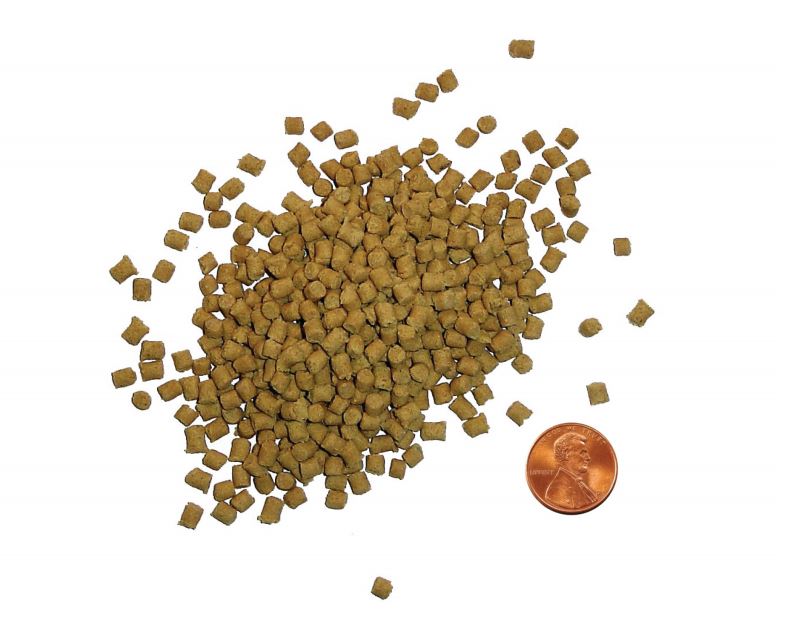 The world's leader in humane bird and pest control, Bird-X, partnered with manufacturer Innolytics, LLC., to offer clients a new solution to bird control—OvoControl® P—which is administered to pigeons as food in order to reduce egg hatch rate.
OvoControl® P aligns with the Bird-X mission of offering safe, humane, eco-friendly, effective pest bird solutions to customers as it encourages bird population decline naturally. It is a contraceptive method, which means it does not carry over secondary effects for birds of prey and other predators.
According to the manufacturer's website, pigeons breed more rapidly than other bird species—just five mating pairs of pigeons can produce up to 400 birds in two years. Despite that urban pigeons typically live less than three years, the excessive amount of pigeons being born contributes to over-population. This also leads to a rise in issues related to pest birds, such as increased clean-up and maintenance costs associated with bird droppings.
This isn't the first time Bird-X has teamed up with another pest control product manufacturer. At the beginning of 2016, Bird-X partnered with ECC, LLC., to sell Floating Bird Balls. These balls are an eco-friendly way to prevent pest bird problems in water, such as retention ponds near airport runways, by blocking birds from landing on the water's surface, while maintaining the water's ecosystem. Bird-X hopes that more partnerships with other humane pest control product manufacturers, like Innolytics, LLC., and ECC, LLC., will open new doors for the company.
"We [at Bird-X] are extremely excited about our partnership with Innolytics, LLC., as it has given [Bird-X] another humane product to add to our current arsenal of pest control products, in order to leverage our [methods] across many new industries," Josh Pierce, Bird-X National Sales Manager, said.
Bird-X is dedicated to working with clients to find the best and most cost-effective solutions to combat pest problems. To place an order for OvoControl® P, or for information on any of Bird-X's humane bird and pest control solutions, please call the Bird-X customer service line at (800) 662-5021.