Bird Wire
Bird Wire and Post Products
Bird wire is a discreet, humane, and highly-effective bird control solution for ledges, beams, signs, and other long surfaces. Stainless steel posts are threaded with stainless steel wires at different heights, creating an uneven landing surface and making it difficult (if not impossible) for birds to perch on the treated surface. This forces the pests away from the treated areas to find somewhere else to roost.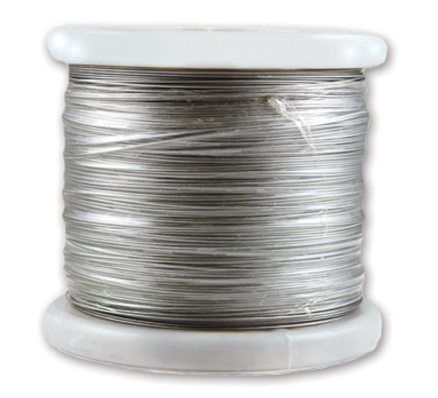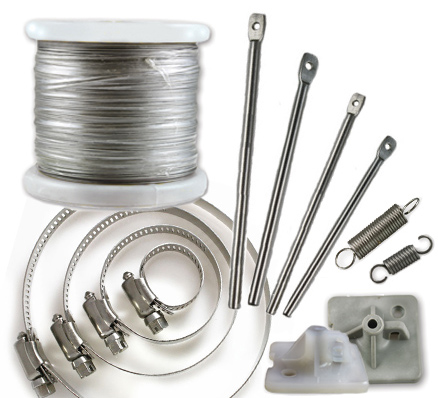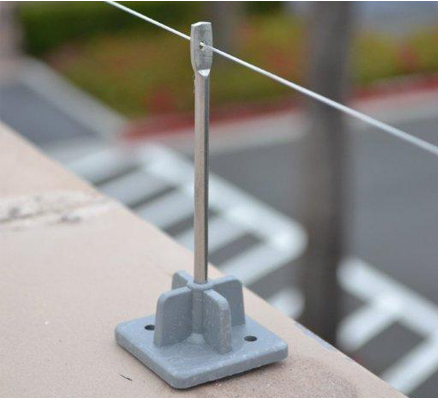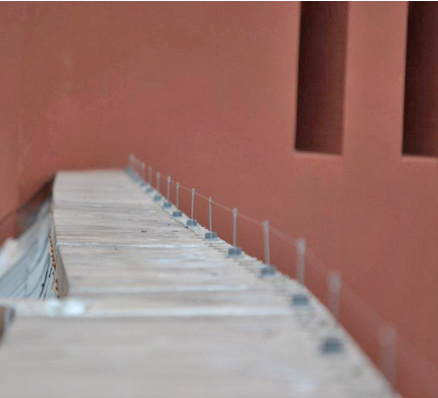 Bird Wire Bird Wire and Post Products Bird Wire on ledge Bird Wire parapet wall installation
Bird wire is a stainless steel bird deterrent wire cable that prevents pest birds from landing on building ledges & other long surfaces that tend to attract birds.
Discreet, nearly-invisible from a distance
Stainless steel posts and wire – long-lasting solution
Nylon-coated, spring tensioned wires are attached to posts at different heights
Posts are secured using glue-on bases, screws, or railing clamps, depending on the situation
Versatile bird control product – can be installed virtually anywhere
Interested in ordering bird wire or having bird wire installed on your building? Contact Bird-X for a free expert consultation and learn more about bird wire and post product pricing.
Where is bird wire used?
Bird wire is a bird control solution used to prevent large pest birds from landing, including pigeons, seagulls, crows, and more. Recommended for use on long, exposed ledges:
High-profile historic buildings
Rooftop edges and ridge tiles
Parapets and balustrades
Window sills

and

string courses
Beams

and

pipes
Bird Wire Specifications:
Stainless steel wire cable, 1x7 nylon-coated, .7mm diameter
Wire comes in 3 lengths: 250ft., 500ft.,

and

1,000ft.
Stainless steel posts have flattened heads with hold for wire
Posts come in 4 sizes: 3.5", 4.5", 5", and 6"
Various glue-on bases, railing clamps, springs,

and

crimps available for installation