Bird Products
Choose the Bird Repellent Product That's Best for You
Audio & visual threats force away pest birds effectively & humanely.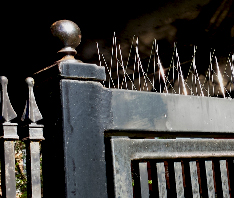 Create a harmless physical barrier to prevent pest birds from landing on your property surfaces with bird spikes.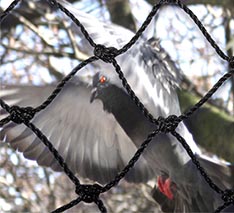 Safely block pest birds from entering gardens, buildings, or other areas where they are unwelcomed and uninvited.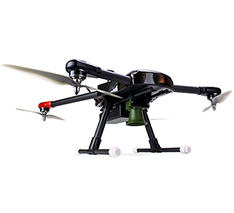 State-of-the-art solutions for challenging outdoor environments.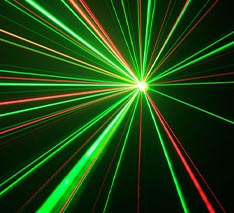 Harmless electronic lasers irritate & alarm pest birds, forcing them to seek more peaceful and untreated surroundings.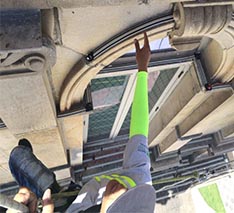 Highly-effective, minimalist option where aesthetics are most important.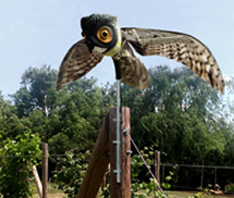 Simple, inexpensive, & effective: keep birds away with predator decoys, balloons, lasers, & more.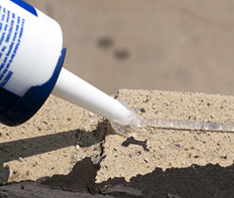 Protect surfaces such as ledges, signs, & grass invisibly from pest birds & the messes they accumulate.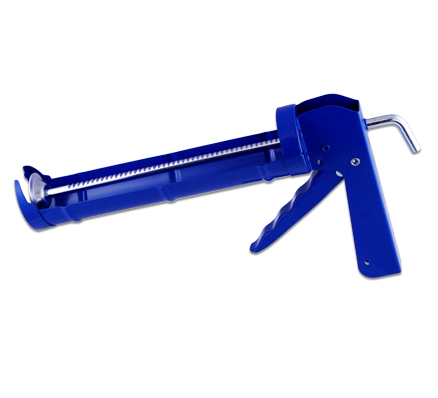 Accessories & installation tools for your Bird-X products.