Bat Control
Bat Control Information and Bat Repellent Solutions
Bat control is best addressed with a physical barrier or an ultrasonic pest control device. Bats hunt after dark and roost during the day. Their eyesight is not very acute and they navigate using echolocation. For this reason, ultrasonic bat repellent devices are the most simple and effective way to get rid of bats. Alternatively, install exclusion netting across openings or to protect large areas from bat infestation.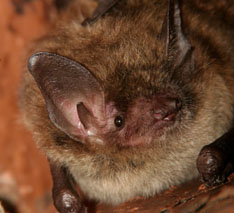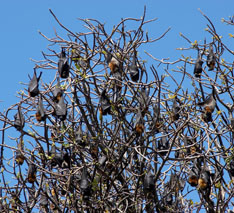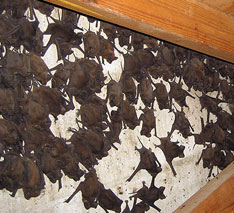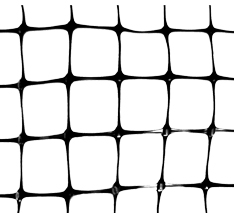 Starts at 100 x 14 ft. 1/2" polypropylene netting is a strong bird control solution.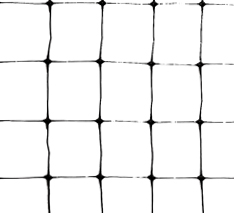 Starts at 100 x 14 ft. 3/4" standard mesh netting is a perfect for homeowners and gardeners.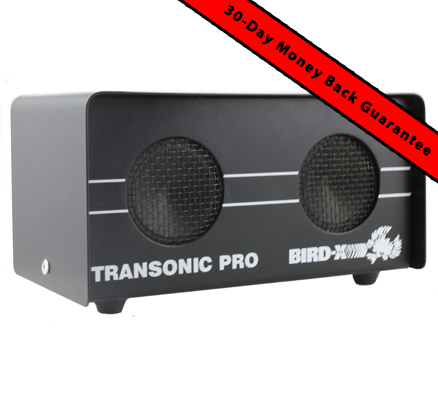 Sonic and ultrasonic repeller gets rid of mice, bats, spiders, and other small pests using sound frequencies they hate.
Echolocation:
Bats send out high-frequency noises that, by means of an echo, are returned to the bat's ears, letting them know the distance, direction, and size of the space or object(s) in front of them. This is called echolocation. It is the reason why bats are extremely sensitive to sounds in this frequency range. Ultrasonic bat repellent devices help control bats by emitting sound waves that interfere with echolocation, making the affected area inhospitable to bats.
*Transonic PRO and QB-4 ultrasonic repellers have been proven effective in scientific studies:
Transonic PRO and QuadBlaster QB4 (ultrasound) Bat Repellent Efficacy Study
Bat repellent solutions for every problem area:
Make your bat control selection based on the size of the area you need to treat.
Smaller spaces without partitions will be covered by the output of a Transonic PRO.
(Example: home attics, small cellars, garages, sheds.)
Larger undivided spaces will require the extra power and multi-directional output of a QB-4
(Example: barns, warehouses, churches, industrial spaces, lofts).
Ultrasound waves do not travel through partitions, so if your space is divided into several rooms or areas, you will need either a separate Transonic in each room, or an Ultrason X unit with a speaker in each room (up to four). Alternatively, keep bats out of the space with netting across all openings.
Health risks associated with bats:
Bat droppings (guano) often contain the histoplastmosis fungus. Any disturbance of the droppings can cause the fungal spores to become airborne, infecting those who breathe that air with this potentially fatal respiratory disease. When bats roost in human structures such as sheds, barns, outbuildings, bridges, underpasses, etc., these droppings pose a significant health hazard, making humane control necessary. Do not attempt to clean up after bats without full respiratory protection. Take all precautions to avoid inhalation of infected spores. Your best option is to call in trained biohazard cleaning specialists.
Bats are also known to carry ectoparasites, viruses, pathogens and other infectious diseases, including:
Fleas
Rabies
SARS (severe acute respiratory syndrome)
Humane bat control and conservation:
In some areas, bats are protected by conservation laws. All Bird-X ultrasonic bat repellent devices are safe and humane. Ultrasonic sound waves are natural bat deterrents and do not cause harm. The bat colony will seek a new roost in unprotected structures or natural areas.