Bird Control and Architecture
Facility Architects Protect Buildings from Pest Birds
The best time to plan and implement a bird management program is in the early design stages of a project. A well thought out program can mitigate unwanted birds without taking away from the architect's desired aesthetics. This preventative approach is extremely effective and delivers long-term results. Your clients will appreciate your attention to their bottom line, maintenance costs and liability in this important area.
Learn more about which architectural design features attract pest birds and how these can be avoided in our Press Release: "Bird-X Works with Architects to Achieve Pest Birds Prevention in Facility Design Phase."
We are always happy to consult on any size project. Contact us for expert techical bird management support at any stage of the design and construction process.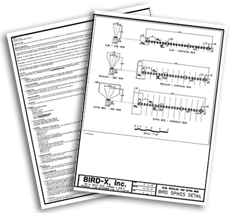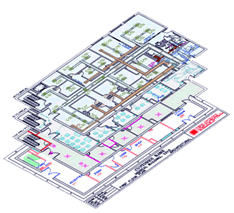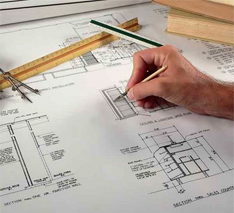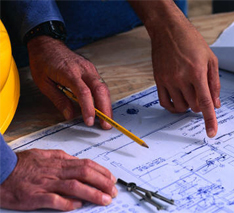 The documents below contain the technical data you need. Please download them for your use and files.