About
Bird-X is the leading brand of humane pest and bird control solutions worldwide, protecting human health, wildlife and the environment in which we all live. Established in 1964, the Chicago based company manufactures a complete line of unique pest control products with an unmatched focus on quality, efficacy and customer service.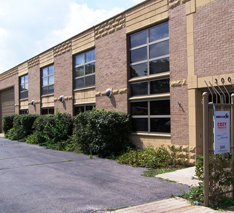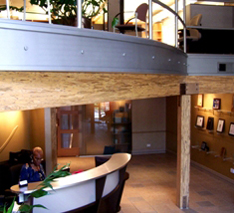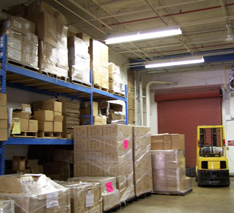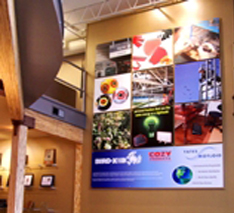 We maintain an exceptionally strong commitment to new product development – putting the latest scientific discoveries, decades of innovative thinking, patented designs and state-of-the-art technology into each of our products. After years of research and testing, we know that pest birds and other animals can be conditioned – using their most basic fears and survival instincts – to stay away from areas where a threat is perceived. Many of our solutions mimic that threat; others create a physical barrier or an unfit habitat. From electronic devices, ultrasonic technology, bird spikes and netting, to organic compounds, visual scares, and more – each product repels pests naturally, providing long-term results.
We are also passionate about providing sustainable solutions. That's why Bird-X has been leading the movement to develop, improve and offer 'green' repellent solutions for almost fifty years. We have proven that wildlife and pest populations can be controlled and kept in areas where they are safe from harm and where they are unable to cause harm.
Our products not only prevent pest infestation, property damage, the spread of disease, and workplace liability – they also eliminate the need for chemical pesticides, poisons and dangerous traps.
Bird-X solutions are reducing costs and protecting homes, businesses, universities, sports complexes, and government facilities in over 150 countries across the globe. We work with our customers to create a pest-free environment using products that are safe, humane, non-toxic, eco-friendly and extremely effective.
Visit our online store or call us at 800.662.5021 (international callers dial +1 312.226.2473) to find the right solution for your pest problem today!